Services
Kootenay Swiftwater Specialists provides consulting and onsite standby rescue to industry, adventure races, environmental companies and film industry.
Kootenay Swiftwater Specialists maintains the service of certified rescue professionals across BC to find solutions for its client's safety. Let us know what your unique situation is and we will supply a solution.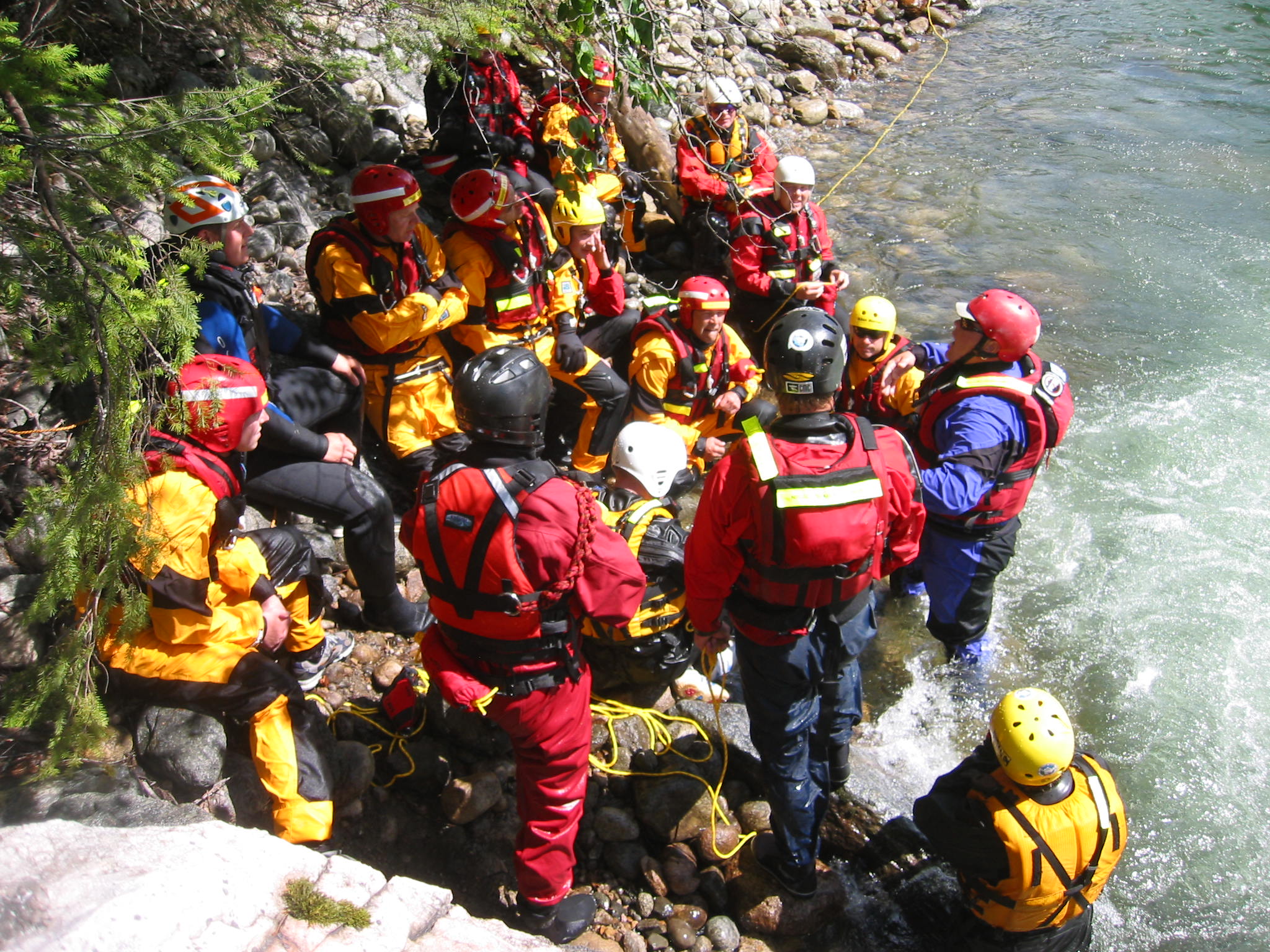 Training
Kootenay Swiftwater Specialists, in cooperation with Rescue Canada Resource Group Inc., provides organized rescue certification courses.
Whether  you are a Fisheries Officer, Millwright, Fire Rescue or Search and Rescue personnel, KSS provides certification courses that comply with NFPA and meet your Occupational Health and Safety needs.
Courses include certification in Operations, Technicians and Specialist levels for:
Swiftwater / Flood Rescue
Vertical Rescue
Ice Rescue
Boat Operations
Helicopter Safety.
Contact us for more information and to book a course.